Ubisoft Petz
These are creatures I "hexxed" for the old Catz4 and Catz5 games. I no longer hex or have the games but I leave these for the remaining community to enjoy. Most of the files have been lost but the ones with a surviving file have a dowload below them.
Hexxing is a slang term for opening a .pet file and modifying the existing pseudo-3d models by modifying the hex values of the spheres and lines they are composed of.
Please excuse the photobucket photos. They are temporarily hosted at their original source from 2006.
Cockatrice (Only one color included)
Download
Kyubi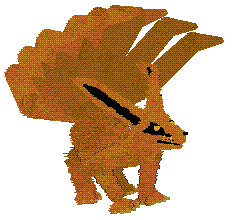 File Lost
Tatsu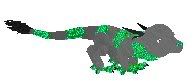 File Lost
GoatSucker (p4 .pet only)
File Lost
Mothman (p4 .pet only - dogz)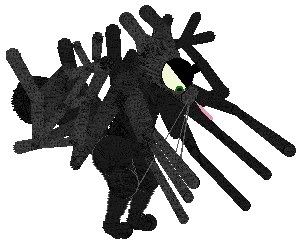 File Lost
Trogdor (p4 .pet only)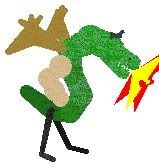 File Lost